Today, as a business, its not adequate to only have a great product to sell. You need conquer the digital world too – with relevant content and eye-catching creatives amongst so much more!  GenZ today has little or no patience dealing with mediocre content. Does your brand have what it takes to cut through the noise?
Save yourself the hassle; a high-end digital marketing agency is what you need. Moreover, such an agency should be in tandem with your needs and should efficiently market your products and/or services to the right audience. Like infinity stones fitting into the mighty gauntlet, the services provided by the marketing agency must cater to your goals.
If you search for such agencies on the internet, you might get flooded with hundreds of them, all claiming to provide the best marketing for your website. The trick is to look out for the right factors which would allow you to judge whether they are the right fit for your needs. In this blog, we will cover essential pointers that would allow you to make proper judgement in choosing the best digital marketing agency.
Acquaintance with Your Industry and Products/Services
A batsman can't do good with a baseball bat. No matter how good a spectrum  of marketing service an agency provides, all of that is in vain if it is not familiar with the industry you are trying to conquer. Check out their clients and ask yourself -are there any clients which fall under the same industry as yours? Even if that is not the case, do they cater to the needs of clients in different industries?
If so, how do they adapt when entering a new market? If they are unsure regarding this, you can be sure that this might not be the best digital marketing agency for you. If you are skeptical regarding the above facts, you might need to look for a different marketing agency.
Presentation of Enjoyable Content on Their Website
Now, why would you opt for a marketing agency that doesn't have high-quality, valuable and eye-catching content on their own website? A good presentation of information, blogs and articles ensures they have a relevant content writing team that gives utmost importance to their content. A poor presentation of words is a clear red flag to not collaborate with the agency.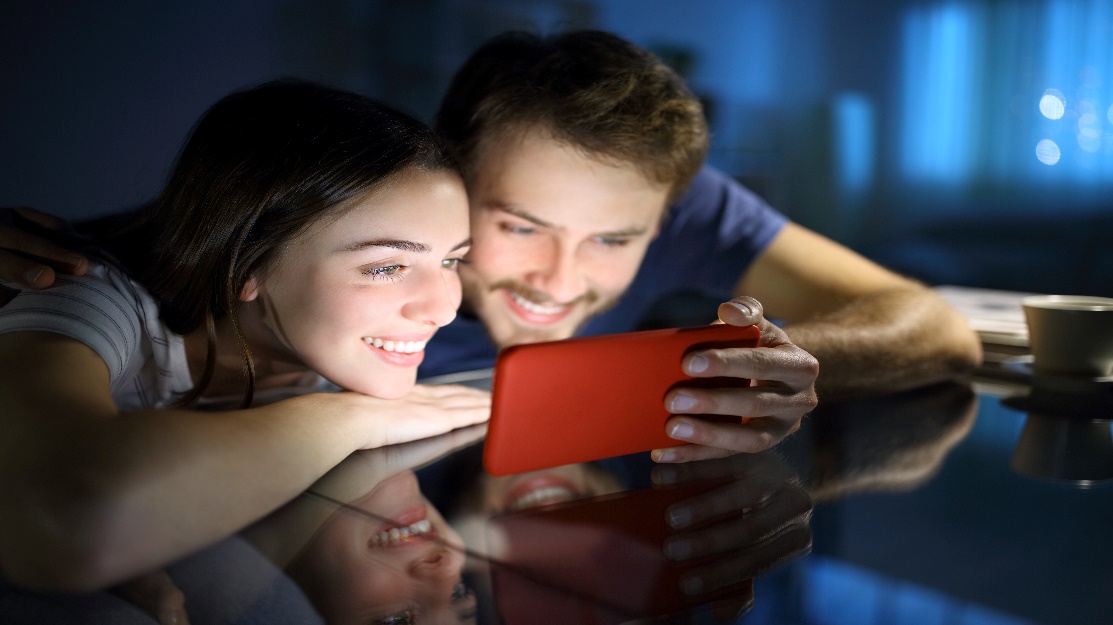 3. Credibility through Reviews and Testimonials
Have you ever gone through a product's website making top-notch claims regarding their products, only to find bad reviews and testimonials about them on another website? The same thing applies when opting for the best digital marketing agency.
Anyone can build castles in the air, however, testimonials are the closest thing to judging authenticity regarding any organization, whether it is a digital marketing agency or any other firm. Make sure to scrutinize testimonials to check for their authenticity.
A Set of High-End Clients
Before you decide that a certain firm is the best digital marketing agency for your business, you might need to take a step back and check out the clients that they have been catering to. Have they been able to drive results and give a good ROI? Of course, stuff like pay per clicks, content writing and SEO are hard to make a judgement about.
Quality marketing agencies have a clear presentation of their work regarding their clients on their websites. In fact, they take pride and honor in doing so. It is a shady outlook if you can't find any reputable organizations for whom they have worked for.
All that being said, you might be wondering where you could find such an agency which would have all of the qualities mentioned above. If you are looking for marketing services to grow your business, AdLift might be the one you are looking for. You wouldn't need to give it a second thought after checking out their impressive portfolio.
AdLift has collaborated with reputable companies like Titan Eye Plus, Vega, Max Healthcare Insurance, and other giants across industries. All these brands have found tremendous increase in their marketing realm, whether it is an increase in keyword rankings or conversion rates, whether it is a reduction in cost per lead or CPA, or an increase in SEO traffic or ROAS, you name it.
And not to forget the presence of experts in each realm of digital marketing. They are truly the masters of specialization. This might be the one agency you have been longing to work with, so wait no further and give them a try!