Do you want to download a popular game or a movie quickly and that too for free? Then torrenting is something you must know about. Torrenting is insanely popular on the Internet. Torrenting is a quick and reliable way to let you download and share large volumes of content.
Torrenting means downloading content through torrent files. These files don't contain the actual data you want to download. Instead, they have information related to the files, such as the names and sizes. The main difference between a regular download and torrenting is that you take the file from a single server in one go in a regular download. In contrast, a torrent will break a big file into little pieces, and they are shared through a network of computers also downloading the same file. This diminishes the overall load significantly on the network, and this method works well for people having limited bandwidth.
How Torrenting Works
Torrenting works via a peer-to-peer network without affecting the performance of the network. During torrenting, each participant is engaged in either downloading or uploading the files. In this way, all torrent users depend on each other to successfully carry on file transfer. This means that you are downloading and sharing the files at the same time. You need not waste your time waiting for the entire file to download.
Numerous websites work as a forum or channel, having an extensive collection of torrents files. Whenever you need to share a torrent, you will have to start searching from here. Then there are servers called 'trackers' that are considered a connection between the network's peers. These guide and help you in maintaining a seamless flow of operations between peers. Whenever you download or upload a file for another user, the tracker continuously unzips all the files, preventing unwanted delays. This helps other users also to streamline their sharing process.
When you download a file from a torrent client, you will become a seeder. However, to remain a seeder, you must continue to upload the downloaded files for others to download. If you keep downloading the files but don't upload the downloaded files you will call a 'leecher'. Then there is this term called 'swarm,' which means the total number of leechers and seeders practicing the torrent process.
While torrenting, you must always look for a 'healthy' torrent link. Usually, it is the one that has many seeders and peers. Some torrent sites have comments or icons showing if it has been verified as clean and safe by the users using them.
Steps to Keep in Mind to Torrent Safely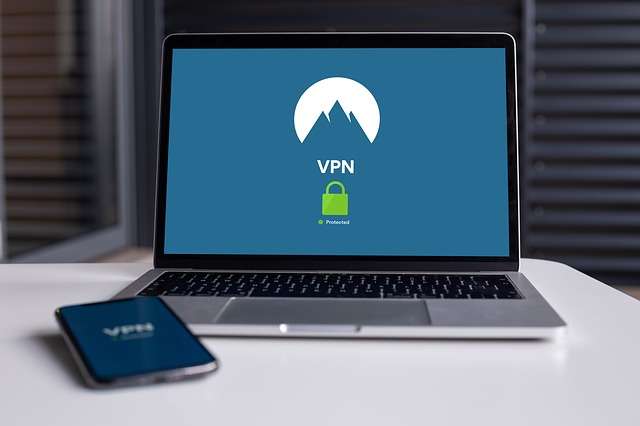 Torrenting is convenient; however, torrenting without a VPN (Virtual Private Network) is not a good idea. For safe torrenting, you need a VPN that hides your online trail. Start with an efficient VPN in place. Before looking for torrents, you will need to have a program called 'client' in place. This will allow you to hook up to seeders and leechers. There are several to choose from, but BitTorrent is more popular. Once you install that and set up your VPN, you can look for a reliable torrenting site. A reliable site prevents issues such as downloading a corrupted file or, even worse, -a virus;
Thepirateproxybay is one of the biggest and popular sites for torrenting in The Pirate Bay. You can find a lot of stuff from movies to music and from books to games on the Pirate Bay. Another bonus of using Pirate Proxy Bay is the comment section, where people say things about the torrent you want to download. You just need to enter what you are looking for, and you will get the desired results. You must find a healthy torrent that has many seeders and leechers. It is good to read the comments below to know if the file is genuine and then click 'get the torrent.'
The Private Proxy Bay is visited by millions of users from all over the world. Also, the users are helpful as they guide you to choose suitable files. For unlimited and genuine content, The Pirate Bay is one of the most suitable online torrent platforms.