A food counter is a vital part of your restaurant. Food counters serve as an extension of the kitchen and provide customers with a taste of what they're about to eat, entice potential diners inside, and help increase sales by promoting impulse items. For every type of restaurant, there are different types to choose from that will fit in perfectly within their space.
Here are some examples to review before making your final decision when choosing one for you!
1. A soup station
A soup station is a perfect choice if you have limited space in your restaurant. A counter can easily be added to the side of an existing food service line, and it will allow customers to try out soups before they place their order. This type of setup allows them to experience more types of food without stepping foot into the kitchen! Plus, it's an excellent way to boost sales as many people order the soup even if they're not in the mood for it.
2. A wok station
This option is perfect when you want to add a bit of Asian flair to your restaurant. The food counter will allow customers and employees alike to watch as their meal sizzles in front of them and enjoy all types of fried rice, noodles, seafood dishes, and more! Plus, this type of setup can be used by any staff member who needs access to fresh ingredients quickly without entering the kitchen or disturbing other staffers while cooking up popular items from scratch. This way, everyone wins!
3. A salad bar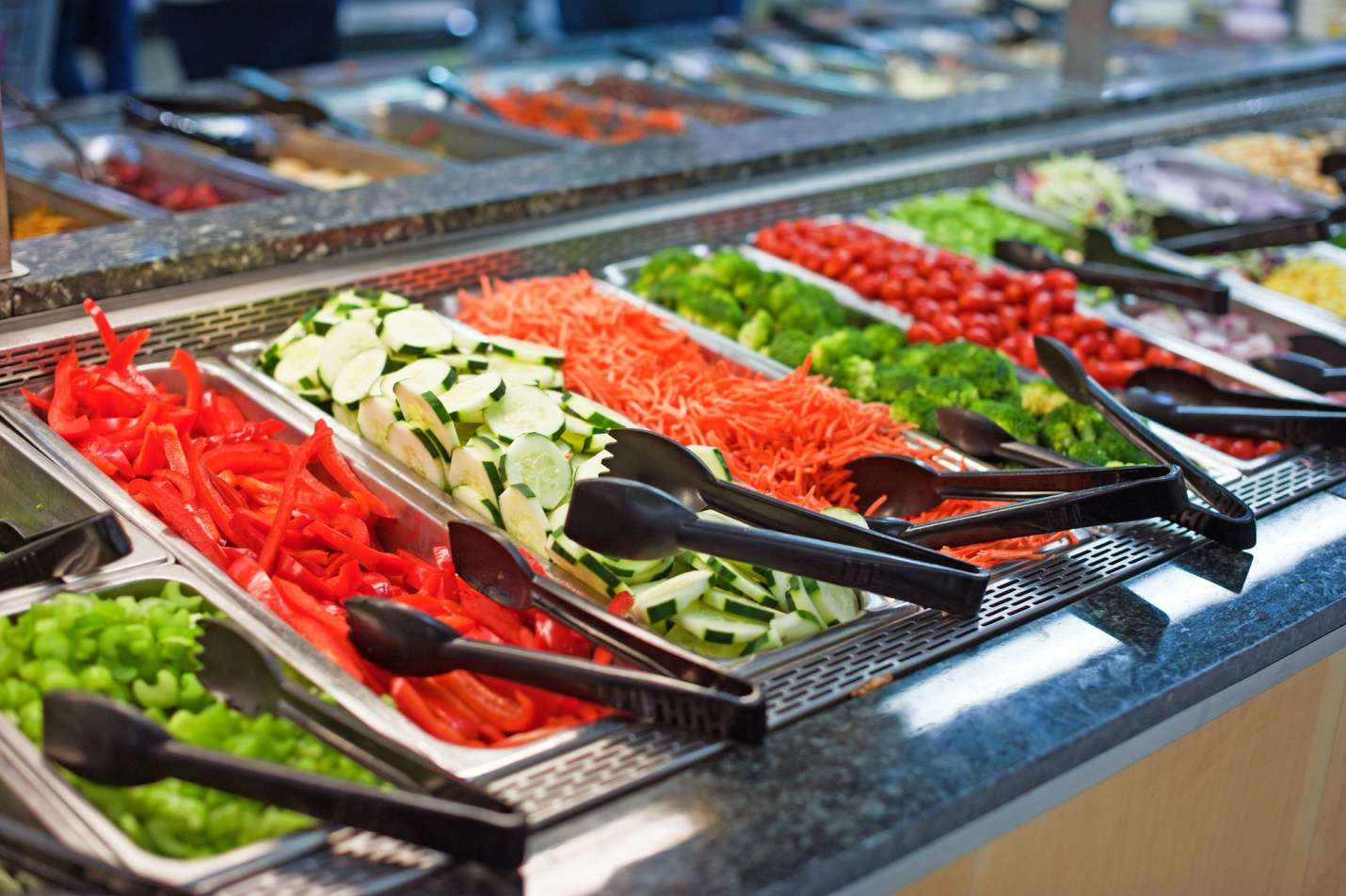 If you are looking for an additional food counter that will allow customers to see whatthey're about to eat, then adding a high-quality salad bar may be the perfect option. With healthy options on display in front of them, your patrons have little reason not to order it! Plus, there are so many types of salads and fresh ingredients that diners can easily try something new without digging into their wallet. This type of setup also allows for minimal prep work since all employees need to do is assemble bowls with prepped foods before guests start grabbing items off the line. That means less time spent cooking and more time spent serving.
4. Grab-and-go refrigerator
This option allows patrons to walk up, select their items quickly without having to wait in line, and leave! These types of counters are especially helpful if you have an area with limited space or multiple entrances where customers can get lost in lines at your main food counter. You can also use these types of refrigerators as a display for desserts or healthy snacks like fruit cups, so they're visible when guests first walk into your restaurant but out of sight during peak hours when there are often long lines at other counters nearby. Plus, it makes grab-and-go foods much easier to find since everything will be kept together.
5. Display counters
These types of food counters are perfect for restaurants with limited space or entrances. This counter will sit in one place and allow customers to quickly grab their items without having to wait in a long line, which makes it great for fast-casual concepts that only offer a few types of food. If you already have a lot going on at your main counter, then this is an opportunity to showcase fun desserts like cakes and pies while still providing diners with the option to order from the additional types offered by other counters nearby.
You may also choose these types of food counters if you want each item ordered from them displayed together so they can be seen right away after being prepared, such as salads kept separate until they're ready to go but not yet added into bowls. Commercial kitchen manufacturers like sujataenterprises.co.in offer a wide range of display counters, so make sure you check them out.
6. Hot food counters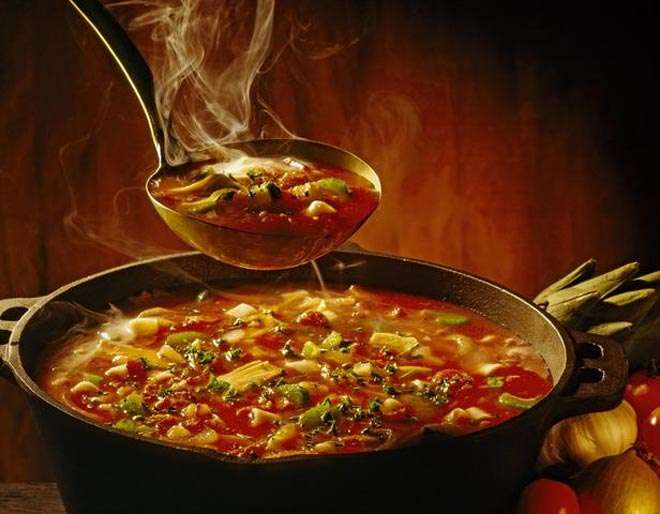 If you're a restaurant that specializes in hot foods, then it's likely best to have your types of food counters set up altogether so they can be seen from the main counter. This is great for those working at the back as well as customers who want to see what their options are without having to ask any questions. Sometimes these types of counters may even feature self-serve items! You can keep items such as pasta, meatballs, and sauce inside a warmer.
7. Buffet stations
A buffet station can be used in many types of restaurants, even ones that are very upscale. Buffet stations offer the ultimate convenience to guests by allowing them to get what they want without asking any questions or being limited on options due to waiting times for food! It's also especially great because it helps streamline your kitchen. A buffet station is best for types of restaurants where food items are prepared in advance and will keep warm throughout the night. Buffet stations can be perfect types of food counters to find in a type of Italian restaurant or even in some types of Asian ones!
8. A dessert counter
This type of counter is perfect for types of restaurants with an extensive dessert menu because it's really no different than walking through a candy store! Dessert counters allow you to showcase what types of desserts your restaurant has available and can increase impulse items that customers otherwise might not have tried if they didn't walk by this beautiful display case first. These types of food counters can be found in types of dessert restaurants such as types of ice cream shops and even types of brunch places!
Conclusion
As you can see, food counters are an important part of any restaurant. They provide customers with a taste before they're even seated and entice them to come inside the space first! So make sure that you choose one that is unique and fits your restaurant!