Life can be uncertain, and nobody can predict what the future holds. What you can do to fight such unpredictability is to opt for term insurance. A term plan insurance helps you and your family mitigate such risks and promises a quality life even during an eventuality.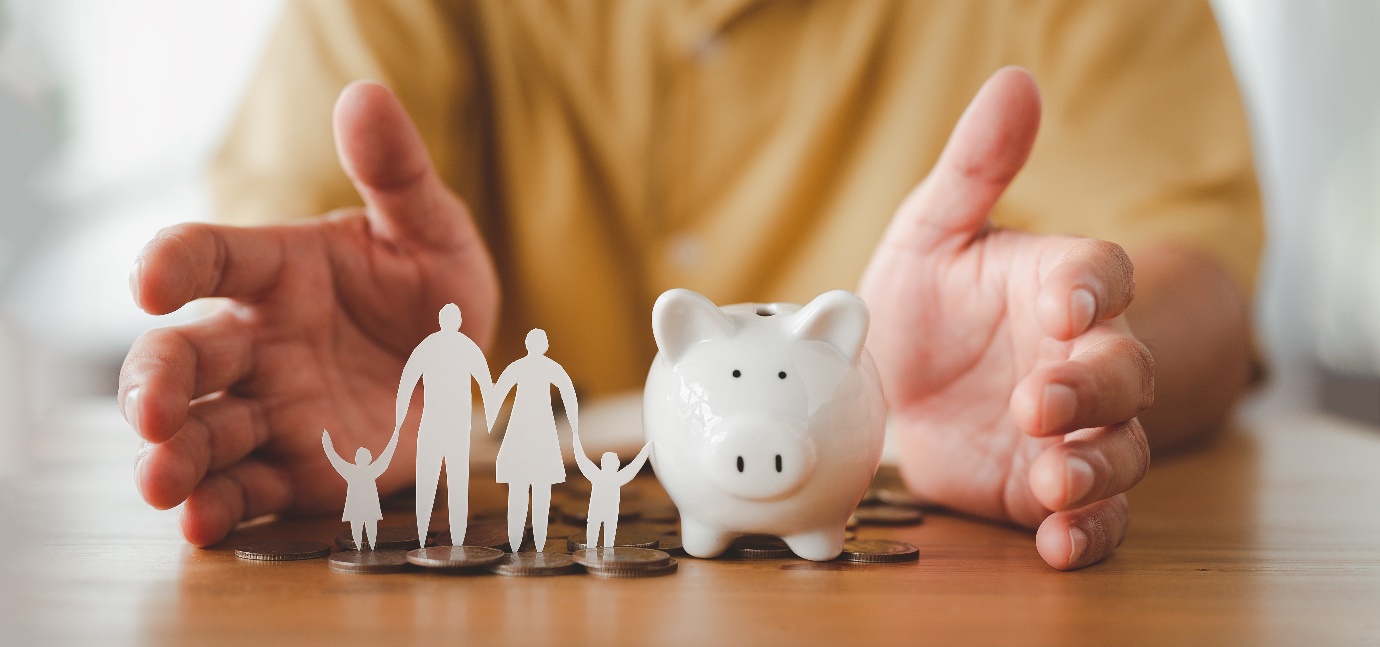 These plans have been growing in popularity due to their many benefits. Some of them are listed below:
1. Desired Coverage at Affordable Premium:
Take the help of online term life insurance calculators, and you will understand why term plan insurance is such a hit among the masses. These calculators help the ordinary person understand the massive benefit of paying a relatively cost-effective premium while enjoying the benefit of high coverage.
2. Low Chances of Claim Rejection:
When purchasing a term plan, it's advised to disclose your correct and complete health condition, finances, and other vital information. This is because right and verified information help in the disbursal of the cover at the earliest.
3. Enjoy Financial Security: 
An unforeseen death in the family doesn't only cause emotional stress but may also lead to financial instability. To prevent such financial strain at home, you must now buy a term plan insurance.
4. Riders for Term Insurance: 
It is a provision in the insurance policy that allows policyholders to add or amend the terms or coverage. This change in the policy is done at an additional cost, and you can also estimate the cost involved with the help of a term life insurance calculator. Some of the many types of riders include waiver of premium in case of non-payment, critical illness, partial or permanent disability, and many others.
Other benefits of purchasing a term plan may include flexibility in premium payments, tax benefits, maturity benefits, and several others.
Now that we understand why it's of utmost importance to buy term life insurance, let us look at the most important things to keep in mind when purchasing one: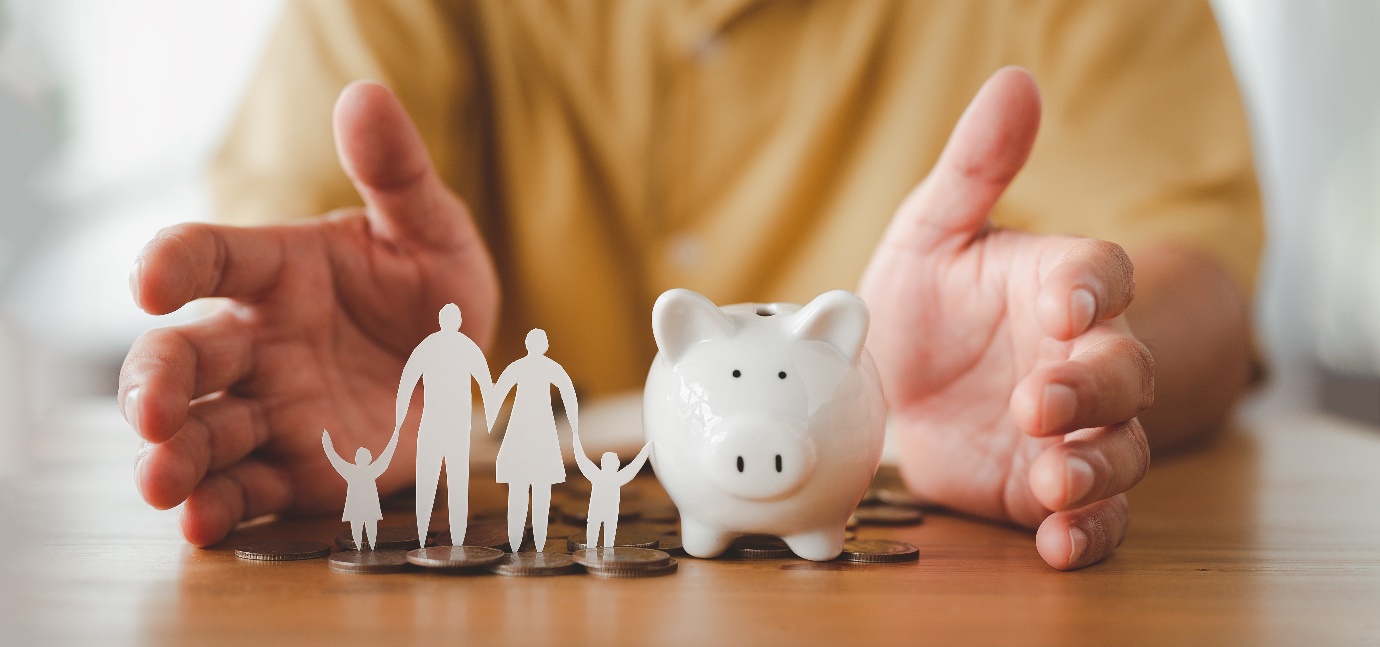 How Much Cover is Good Enough?
With the plethora of options to choose from, opt for the one which is enough to replace your income and settle your outstanding debts. Experts suggest an ideal cover should be 8-10 times your annual income and active loans.
However, with the rising inflation, one can't precisely quantify the coverage amount which can suffice a family's needs. A term life insurance calculator can come in handy in these situations by helping you get an adequate cover.
Never Skip Medical Tests
Even if your term plan insurance allows a cover without medical tests, remember never to skip one. This is because premiums for such policies may be on the higher side and may add to a problem at the time of claim acceptance.
There's also a possibility that in the absence of a medical test report, you may key in inadequate or incorrect information. This incomplete or factually inaccurate information can be the cause of term violations. Additionally, medical tests can help you identify the features you want to add to your policy.
The need for a medical test will depend on the cover amount of your term plan insurance and the health information your insurer requires. The medical tests are free and take place either at your premises or at a designated diagnostic center.
Duration of Term Insurance Plan
The duration for which the term plan insurance remains valid is as important as the cover itself. Usually, the policies don't expire at the end of the term mentioned. They may be extended. Note that you may have to pay a higher premium for your plan to cover you for this long.
According to experts, the plan should usually last until you are 60-65 years old. As far as knowing the right age to buy a term plan is concerned, experts believe that starting young is the best way to enjoy a plan's higher and long-term benefits.
 In a Nutshell 
As a policyholder, you need to be aware of all the information mentioned above to ensure that you choose the best insurance plan that suits your needs. A term plan, these days, is not just easy to get but is also facilitated by trustworthy companies. These companies offer several benefits such as multiple death benefit pay-out options, assured higher cover, family financial security, and additional riders, among many others.
So, if you want to make a thought-after decision with respect to buying a term plan, ensure you know your rights and duties as a smart consumer.