Best Modified Cars 2021 : Best Custom car modifiers in India
Custom cars are the passenger vehicles which have substantially improved performance & Looks, either by changing it's engine and it's parts or it's style structure by using paint or some other material.
Here are some best custom car modifier company which have been successful in car modification in India.
Here are some Recommended product : You may like in your car ( Only today Deal)
Modified cars in India
1. Motormind automotive design:
Motormind was established in the year 2008 but was launched in the year 2010 by it's chief designer & CEO Shahid Haq. The company is location in Bangalore. Motor mind provides many services like body wraps, body kits, body shop and provides vehicle services. Hyperion 1 is one of the inspired blend of the famous race cars.Motor mind has given its best modification to the cars i.e. Hyundai elantra, Ford endeavour & Nissan GT-R, etc.
Contact:09632233222
E-mail: shahid@motormind.in

2. Modster's automotive:
Monsters automotive was established in the year 2015 by it's founder Sai Shanmugam and location in Chennai. In Chennai the modster's automotive is the most believable company for the exterior mods of automotive like custom body kits, wrapping, paint jobs, etc. The main aim of the modster is to make the customer satisfy by their word on vehicle.
Some of the modifications on: Contessa, Verna, Lancer, Civic and Cruz.
Contact: 099625 99491
E-mail: monsters.infs@gmail.com
Address: No.110 LDG road, little mount, saidapet, Chennai, India 600015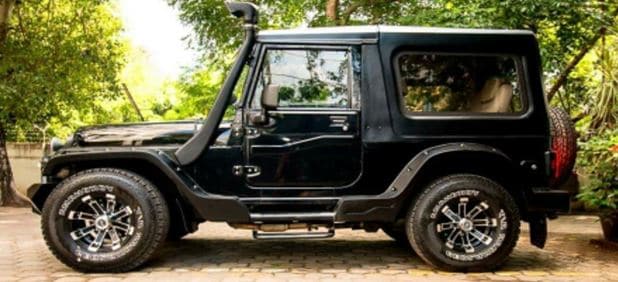 3. DC Designs:
DC design (car modification by dc) was established in the year 1993 by its founder Dilip Chhabria. Dc workshop is in Mumbai. it provides the car modification by giving special services to the customers. The company takes orders for vehicle. The founder has designed DC Avanti & DC TCA, which is now considered India's first sports car.
DC designs have modified the cars which are being in interest of many people , modification on such as Hyundai creta, Volkswagen polo, Renault duster.
Contact: 09099919310
Website:  www.dcdesign.co.in
Address: 128/A sanghavi compound, Mumbai-Pune road, Chinchwad, Pune, Maharashtra 411019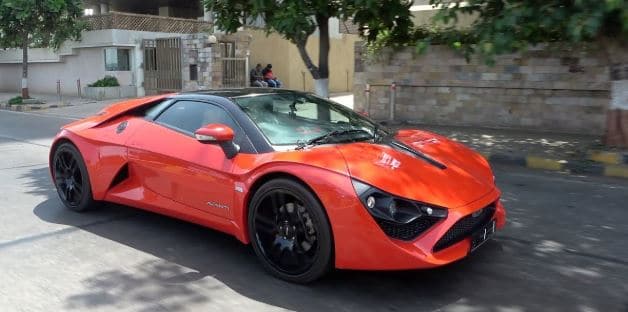 4. Big daddy:
The one of the best modification custom located in Delhi and It gives the immense service to the automobile designs. Big Daddy gives it's best service in modifying the car interior that includes lights, complete leather interior, gauges etc. It also gives exterior modification in steel kits, LED lights, body graphics, hydraulic hood & bonnet system.
Big daddy has given unusual but it's best modifications to some cars such as Tusker, Octavia limo, Elanor.
Contact: 098990 20308
Website: www.bigdaddy customs.in
Address: 999, Mehrauli-Gurgaon road, Next to Arjangarh metro station, New Delhi, Delhi 110030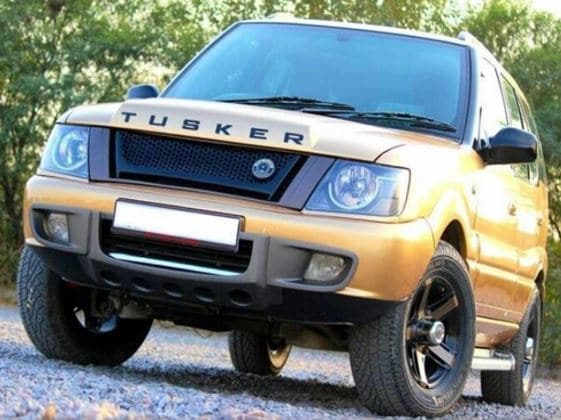 5. Auto psyche:
Auto psyche was founded in the year 2004 by its founder & CEO Arush Vohra. Arush Vohra says "U name it we do it", as he and his team is completely devoted towards the customization of automobile to make their performance upgrade, so that the customers get complete satisfaction on the company's work.
There have been many modifications of car which are claimed as the best modifications such as Volkswagen Jetta, Maruti Suzuki  Swift and Chevrolet crude.
Contact: 099990 37772
Website: www.AUTOPSYCHE.COM/
Address: 661, Zero road, Silver dark farm, MG road, opp.  # 147, Delhi, India 170030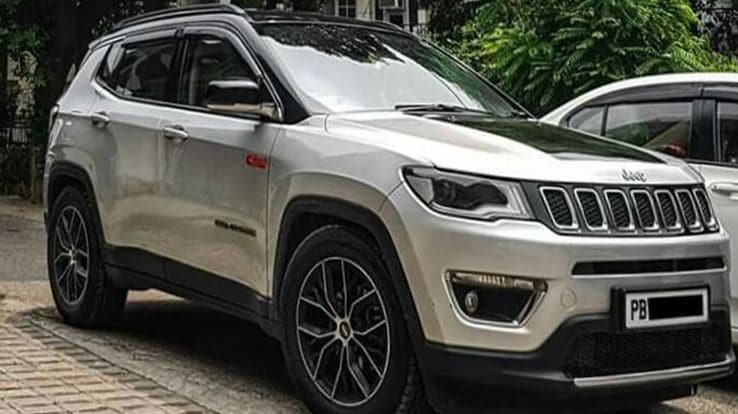 For Local Modifiers  search "car modification near me".
Read More About: Fastest cars 2019 | World's Top 10 Fastest Super Cars
Bike Modification: Best Places in India to Customize Your Royal Enfield
Moon Missions: unsuccessful missions of ISRO, NASA, ROSCOSMOS,USSR
Tags: car modification delhi, car modification by dc, car modification accessories online india, how to start car modification business in india car modification near me, modified cars and modified cars by dc,
modified cars in india