Automobile Job for Female candidate ( 28 May 2020) || Now Engineering Female student have great opportunity to join Automotive company due to their capabilities & high quality of work.
Here we come with New for opportunity for Female Candidate
We have some urgent openings for Female candidate in Automotive OEM Company.
Job Location
South India
Job Profile
Position: Ass. manager
Department : Quality
Responsibility: maintain Quality for Power train, Engine & transmission
Experience : 3 to 7  years
Qualification: any engineering / Diploma Equivalent to engineering
How to apply  ?
Drop us a mail with an updated copy of your resume at below mail Id.
auto8@impeccablehr.com
and we will reach out to you for a discussion.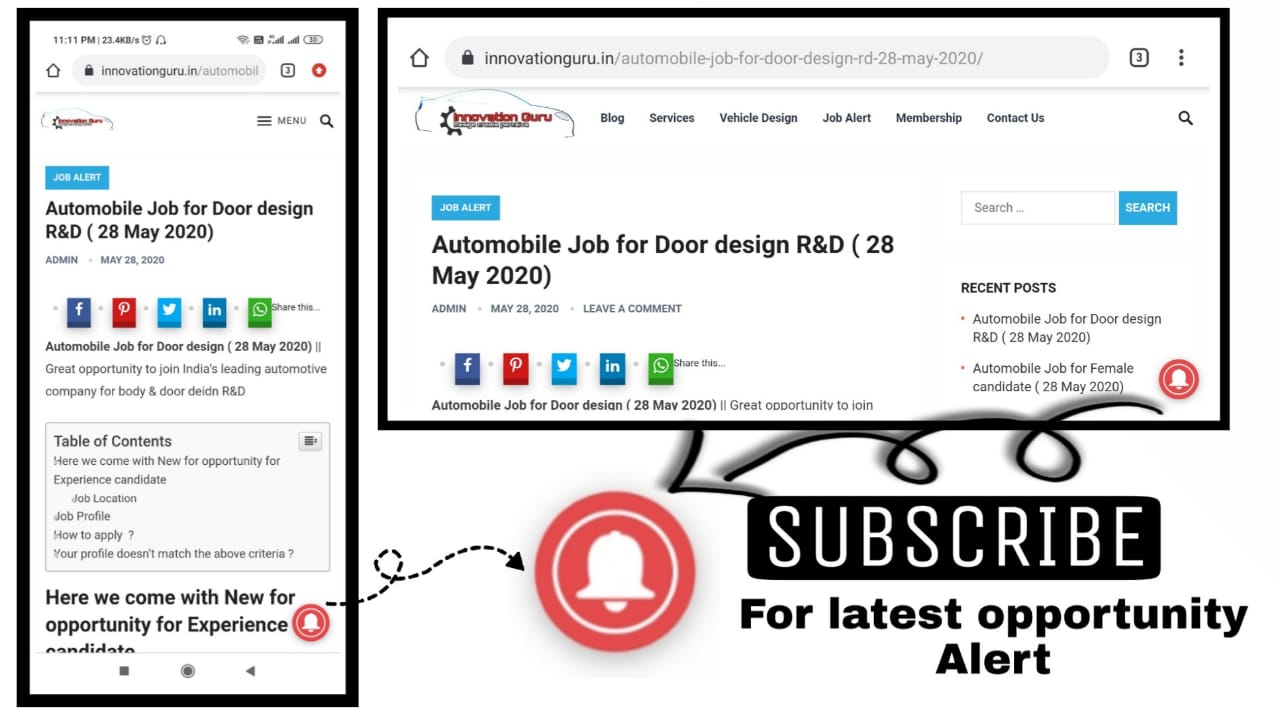 Resume making service special for mechanical & Automobile only rupee 300 INR : Contact us Innovation guru india  
Join our membership program for industrial training : Join Know 
Your profile doesn't match the above criteria ?
Just drop a line with the Resume and we will reach out.
Thank you for reading above article. please subscribe to get instant alert for job.