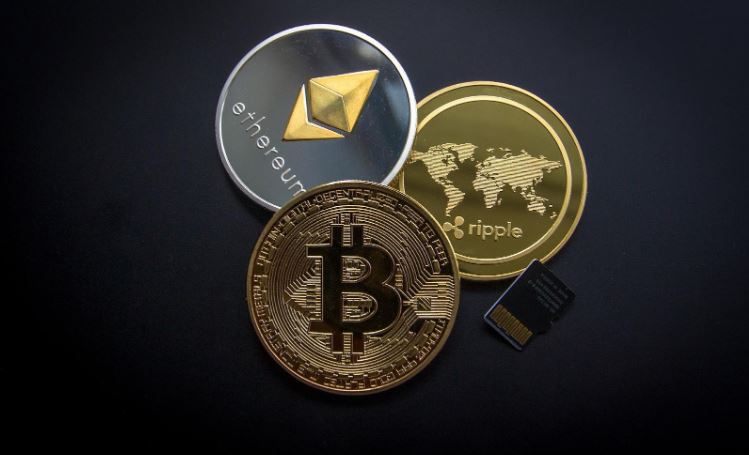 The online casino industry and cryptocurrencies look like a marriage made in heaven. This is because the two industries benefit from each other as few others do.
With cryptocurrencies, casinos have become an outlet for players willing to spend their cryptos in a world where there are still not many choices. Additionally, casinos gained a safe and fast payment method without a lot of red tape.
In this article, we'll explore to what extent are cryptocurrencies relevant in the online casino industry, and whether the adoption rate will keep growing.
A Game Changer
The cryptocurrency era started with Bitcoin being released in 2009. It has been through a wild ride, but it has never been more mainstream than it currently is. Many investors are getting into it, and, of course, online casinos.
One of the most important reasons for casinos adopting crypto assets is that transactions are inherently secure. This is thanks to blockchain technology. Since all transactions need to be verified by the full network, it's almost impossible to falsify or steal data.
Since cryptocurrencies aren't regulated, transactions are generally easier to perform. They're also faster than traditional payment methods. It allowed the appearance of crypto-exclusive casinos that can cater to players all over the world, which brought new games as well. 
Fees are also negligible and, in the case of Bitcoin, the same for any transaction size. This is very convenient when you want to deposit or withdraw large sums.
Casino Payments Are Very Competitive
Even though cryptocurrencies look ideal for online gambling matters, competition is strong, from both traditional and more modern payment methods. Besides, cryptocurrencies work both as a currency and a payment method, so both issues must be understood separately.
For the "currency" aspect of cryptos, many casino promotions are only available if you use fiat money. Given that fiat currencies are generally much more stable than cryptos, there's an inherent risk that even if you win, you may get less than what you deposited in the first place.
E-Wallets are also working hard to show themselves as a valid alternative to cryptocurrencies in the casino payments race. Let's take Astropay as an example. Not only casinos that accept Astropay Card are able to offer specific bonuses for this platform, but also Astropay itself offers bonuses for their customers.
They have a reward system, much similar to a casino VIP scheme where you earn coins and can exchange them for prizes later on. This and other types of programs might be very enticing to tech-savvy people as an alternative to the "boring" cryptos.
E-wallets, unlike other methods like credit cards and bank transfers, are very fast and generally instant. They share this feature with cryptocurrencies, whereas traditional payment methods can take days.
Privacy
Another important advantage of cryptocurrencies is their privacy. With other methods, you need to give personal details at some point. This is not the case with cryptos, because you only need to give your wallet address while transacting. It makes cryptocurrencies very private, even though not completely anonymous.
This is a double-edged sword since it can also mean that you lose all your money if you somehow lose access to your crypto wallet, or forget its address.
The Future of Cryptos in iGaming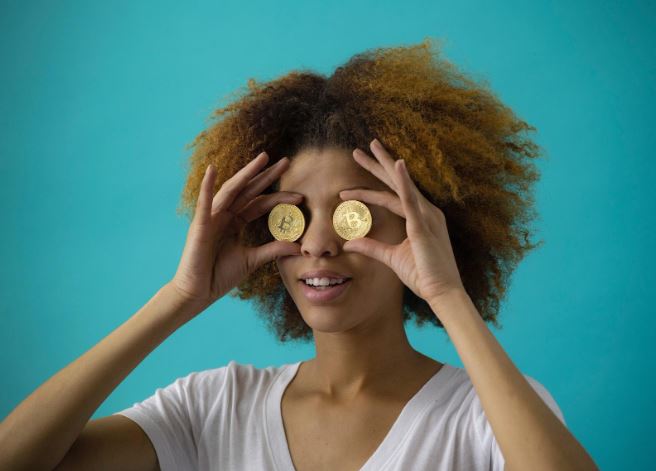 Even though this technology is pretty new, it's a big deal in the online casino world. Let's say you're a successful crypto investor or miner. Where are you going to spend your digital assets? There are few choices aside from online casinos, so it's a great way to use cryptos for entertainment purposes.
New competitors could break the hegemony that online casinos have in this regard. For instance, streaming services might offer crypto payments at some point, giving consumers more options on where to spend their hard-earned cryptocurrencies.
Even then, the adoption of cryptocurrencies by online casinos is here to stay. As the former becomes more mainstream and understood, even more casinos will jump into the crypto bandwagon. It can also mean new bonuses and more crypto-exclusive games.
Another important factor is regulation. If cryptos become regulated, it can mean legislation that prevents them from certain uses, such as online gambling. It can also happen that some countries restrict cryptocurrencies altogether, while others don't.
However, regulation might also mean clearer rules for both casinos and players. This will bring more confidence to the crypto sector. It can thus enable an even faster adoption rate.
Be as it may, the most important challenges for cryptocurrencies today are regulation and massive adoption.
Summing Up
There's no denying cryptocurrencies have become a staple in online casinos. You can find many of them that take your Bitcoin, Ethereum, Litecoin and other assets. These are very secure assets with low fees. They also allow casinos to offer their services to players from all over.
This trend is very likely to continue even with strong competition from other payment methods, being regulation the only question mark for the foreseeable future.